Psalm 25:11-14
11 For thy name's sake, O LORD, pardon mine iniquity; for it is great.12 What man is he that feareth the LORD? him shall he teach in the way that he shall choose.13 His soul shall dwell at ease; and his seed shall inherit the earth.14 The secret of the LORD is with them that fear him; and he will shew them his covenant.
Download Holy Bible King James (KJV) for Android
The God's word is at the palm of your hand, so you can easily read the whole Bible whenever you want and wherever you want without the need to be connected to any mobile data or wireless network.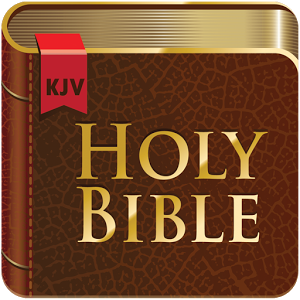 Download now