Psalm 83:2-8
2 For, lo, thine enemies make a tumult: and they that hate thee have lifted up the head.3 They have taken crafty counsel against thy people, and consulted against thy hidden ones.4 They have said, Come, and let us cut them off from being a nation; that the name of Israel may be no more in remembrance.5 For they have consulted together with one consent: they are confederate against thee:6 The tabernacles of Edom, and the Ishmaelites; of Moab, and the Hagarenes;7 Gebal, and Ammon, and Amalek; the Philistines with the inhabitants of Tyre;8 Assur also is joined with them: they have holpen the children of Lot. Selah.
Download Holy Bible King James (KJV) for Android
The God's word is at the palm of your hand, so you can easily read the whole Bible whenever you want and wherever you want without the need to be connected to any mobile data or wireless network.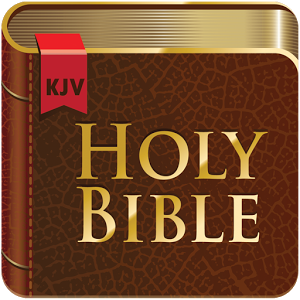 Download now