Isaiah 43:16-21
16 Thus saith the LORD, which maketh a way in the sea, and a path in the mighty waters;17 Which bringeth forth the chariot and horse, the army and the power; they shall lie down together, they shall not rise: they are extinct, they are quenched as tow.18 Remember ye not the former things, neither consider the things of old.19 Behold, I will do a new thing; now it shall spring forth; shall ye not know it? I will even make a way in the wilderness, and rivers in the desert.20 The beast of the field shall honour me, the dragons and the owls: because I give waters in the wilderness, and rivers in the desert, to give drink to my people, my chosen.21 This people have I formed for myself; they shall shew forth my praise.
Download Holy Bible King James (KJV) for Android
The God's word is at the palm of your hand, so you can easily read the whole Bible whenever you want and wherever you want without the need to be connected to any mobile data or wireless network.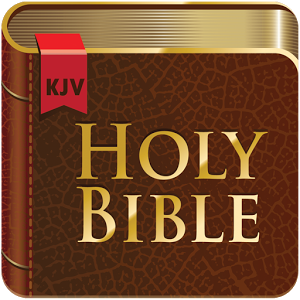 Download now