Matthew 6:28-30
28 And why take ye thought for raiment? Consider the lilies of the field, how they grow; they toil not, neither do they spin:29 And yet I say unto you, That even Solomon in all his glory was not arrayed like one of these.30 Wherefore, if God so clothe the grass of the field, which to day is, and to morrow is cast into the oven, shall he not much more clothe you, O ye of little faith?
Download Holy Bible King James (KJV) for Android
The God's word is at the palm of your hand, so you can easily read the whole Bible whenever you want and wherever you want without the need to be connected to any mobile data or wireless network.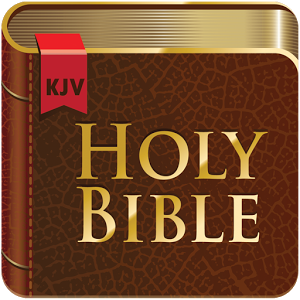 Download now