John 5:36-39
36 But I have greater witness than that of John: for the works which the Father hath given me to finish, the same works that I do, bear witness of me, that the Father hath sent me.37 And the Father himself, which hath sent me, hath borne witness of me. Ye have neither heard his voice at any time, nor seen his shape.38 And ye have not his word abiding in you: for whom he hath sent, him ye believe not.39 Search the scriptures; for in them ye think ye have eternal life: and they are they which testify of me.
Download Holy Bible King James (KJV) for Android
The God's word is at the palm of your hand, so you can easily read the whole Bible whenever you want and wherever you want without the need to be connected to any mobile data or wireless network.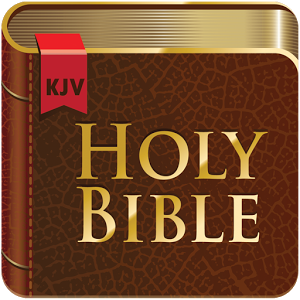 Download now