John 6:9-12
9 There is a lad here, which hath five barley loaves, and two small fishes: but what are they among so many?10 And Jesus said, Make the men sit down. Now there was much grass in the place. So the men sat down, in number about five thousand.11 And Jesus took the loaves; and when he had given thanks, he distributed to the disciples, and the disciples to them that were set down; and likewise of the fishes as much as they would.12 When they were filled, he said unto his disciples, Gather up the fragments that remain, that nothing be lost.
Download Holy Bible King James (KJV) for Android
The God's word is at the palm of your hand, so you can easily read the whole Bible whenever you want and wherever you want without the need to be connected to any mobile data or wireless network.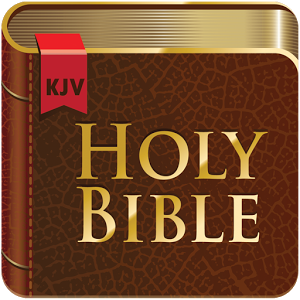 Download now