Romans 11:19-21
19 Thou wilt say then, The branches were broken off, that I might be graffed in.20 Well; because of unbelief they were broken off, and thou standest by faith. Be not highminded, but fear:21 For if God spared not the natural branches, take heed lest he also spare not thee.
Download Holy Bible King James (KJV) for Android
The God's word is at the palm of your hand, so you can easily read the whole Bible whenever you want and wherever you want without the need to be connected to any mobile data or wireless network.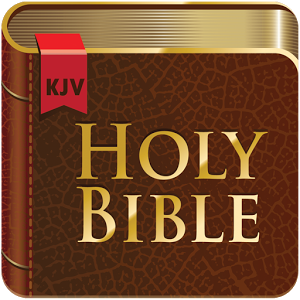 Download now