Romans 11:34-36
34 For who hath known the mind of the Lord? or who hath been his counsellor?35 Or who hath first given to him, and it shall be recompensed unto him again?36 For of him, and through him, and to him, are all things: to whom be glory for ever. Amen.
Download Holy Bible King James (KJV) for Android
The God's word is at the palm of your hand, so you can easily read the whole Bible whenever you want and wherever you want without the need to be connected to any mobile data or wireless network.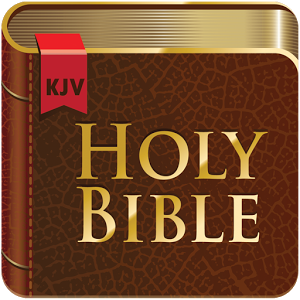 Download now