1 Samuel 24:4-5
4 And the men of David said unto him, Behold the day of which the LORD said unto thee, Behold, I will deliver thine enemy into thine hand, that thou mayest do to him as it shall seem good unto thee. Then David arose, and cut off the skirt of Saul's robe privily.5 And it came to pass afterward, that David's heart smote him, because he had cut off Saul's skirt.
Download Holy Bible King James (KJV) for Android
The God's word is at the palm of your hand, so you can easily read the whole Bible whenever you want and wherever you want without the need to be connected to any mobile data or wireless network.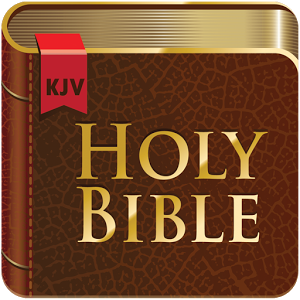 Download now